Welcome!
We are a lifestyle beauty salon which is oriented to women´s beauty and appearance. We pay attention to workers continuous improvement, healthy lifestyle and we are happy to gather around people with similar values.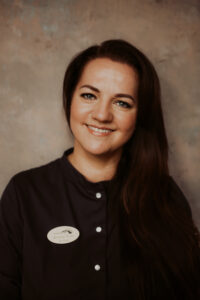 We work as a beauty salon/school, so we can be very innovative with our services and products. Curiosity encourages us to always try out the newest trends and products in the beauty world. We use the latest and safest products and methods.
In Kristina Ilutuba salon we offer various services: waxing, eyelash extensions, lash lift, InLei Lash filler, manicure (gel polish + gel nails), pedicure, eyebrow coloring, modelling and eyelash coloring. We can promise you – our lash extensions have a good durability. Our lash lift stays about 1,5 months and our gel nails stays fine about 5 weeks. So that means you can spend less time for setting up yourself.